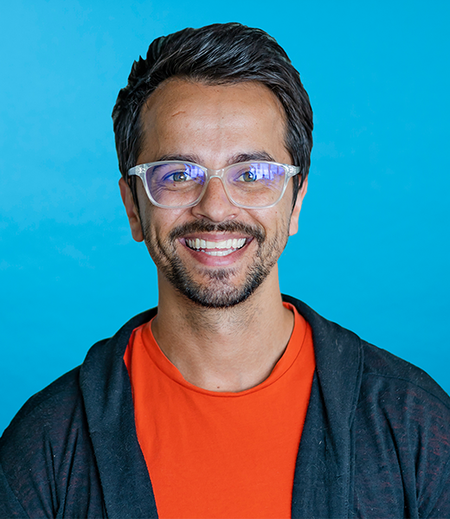 Back to Team
Dominic
Pritchard
Principal Consultant - Medical & Drug Safety (EU)
​Dom has a medical background having trained and worked as a Physician Associate in Breast Cancer Surgery. He has recruited within Medical Affairs, Clinical Development, and now PV/Drug safety, where he focuses on the freelance/contract/consultant workforce. He is incredibly well networked, enabling him to appoint PV/Safety specialists, managers, Physicians, and Directors at the VP level.
​This recruitment process is a long journey with many ups and downs. Dominic demonstrated his professionalism and perseverance. I would recommend BioTalent to my friends and colleagues

​Dominic contacted me with an excellent job proposition that really suited my experience and knowledge. He was very helpful and patient supporting me during the interview procedures. I would anytime use BioTalent again

​It was a real swift and smooth process and its all because of the hard work and professionalism demonstrated by Dom. He is very professional, accountable, personable and always available to support. His great knowledge and connections in the industry helped a lot. It was a great pleasure to be associated with him in this recruitment process.

​Working with Dom was a pleasure. He found a great company that fitted my values and future challenges. He was a good sounding board for current and the future role. He ensured that progress was made on both sides and feedback was sought. I would certainly recommend Dom and look forward to a long partnership together. Thank you for all your help, support and advice.