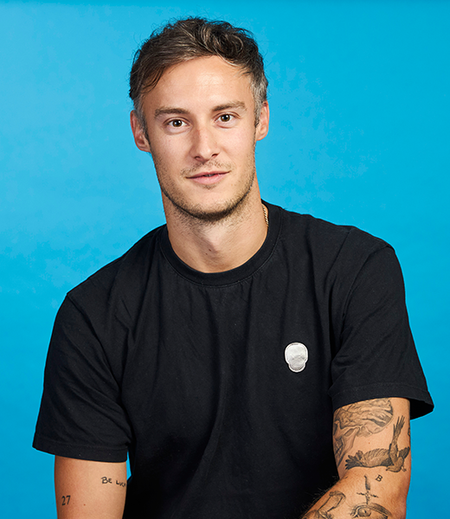 Back to Team
Dan
Jeffery
Sales Director - Contracts (EU/UK)
​​Dan is the Sales Director at BioTalent and leads our Contracts division globally. Dan specialises in building partnerships with companies across the Life Science spectrum, focusing onQuality Assurance hires withinBiotechand Pharmacompanies – providing contractors and consultants internationally.
​Dan joined BioTalent having launched the Life Science Contract Division at his previous company and successfully grew this into an international business unit. He lived in New York for several years whilst building their US presence and built the Contracts team for the Americas before returning to the UK.
"BioTalent and the wider Trinnovo group's goal to become the most impactful recruitment agency globally is a target that could inspire anyone. Holding DEIB at the heart of BioTalent's growth allows us to be proud of what we do every day – working with some of the best individuals and companies in this lifechanging industry."