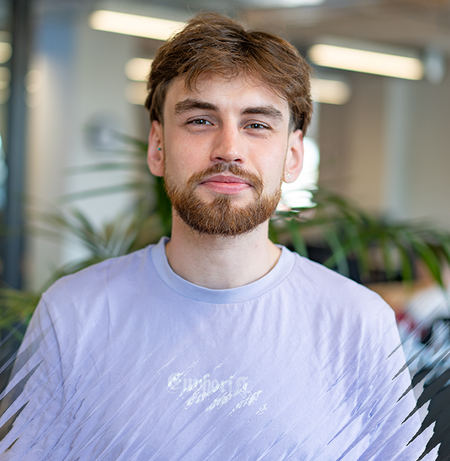 Back to Team
Lewis
Besbeech
Recruitment Consultant - Data Science & AI (EU)
​Lewis specialises in Medicinal & Computational Chemistry across the UK and Europe, providing bespoke advice and support for candidates and clients throughout all interactive stages and aftercare processes.
Lewis was born on the South Coast of England in Sussex; he has lived in various places across the UK and is now situated in South London. Lewis is proud of his ability to communicate effectively with people from all walks of life, offering a personal yet professional touch with a diverse range of experiences that has developed his skills over the past 10 years.
"I have always had a passion for helping others which is why the move into BioTalent felt so natural, I feel as though the company values completely align with my own and make me proud to shout about the team and brand that I am a part of. BioTalent has changed the way I feel about work and gives me the freedom to be myself and continue to develop in my field, the inclusive culture and creative thinking are aspects of the role I find very inspirational."
​
Quantum computing has made some big promises. From the unveiling of the human body's hidden secrets to near-instantaneous disease prediction system...
Read more